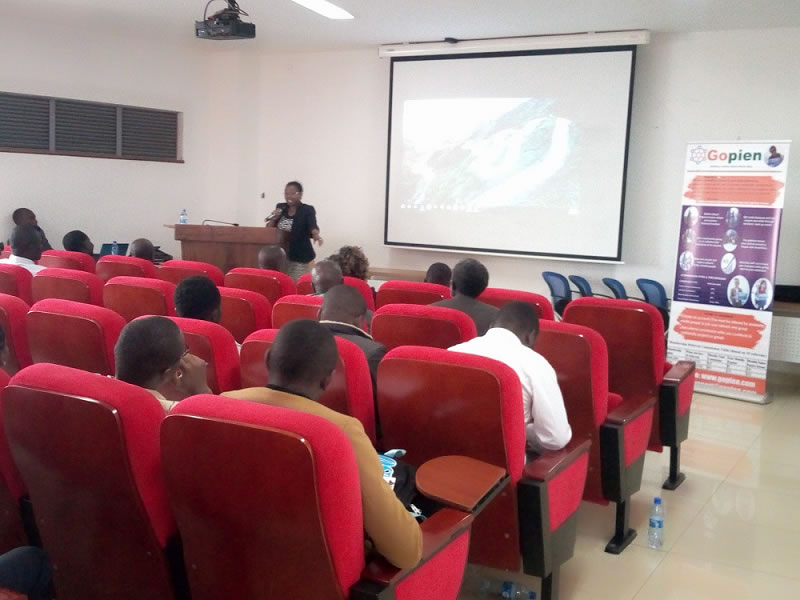 Welcome to Gopien Community!
A next generation platform, where a community of like-minded people make great efforts to reach a common and personal goals together. Our platform enables members to; learn, network, share skills/experiences, support each other and also do local and cross border trading among members to build wealth in a simple and smart way.
Regardless of your education background or where you live around the World, Gopien provides everything you need to start growing a stress-free second income from home online and grow your business or increase your sales and brand awareness at very low investment to get started
Therefore, we welcome everyone who believe that community is the future of business and that we can create that future by working together.
Gopien is a membership-based platform where members subscribe monthly and enjoy lifetime benefits
Please contact your referrer for more information about the platform and on how to get started
Thank you for choosing to be part of Gopien community.