The membership Earning module has been updated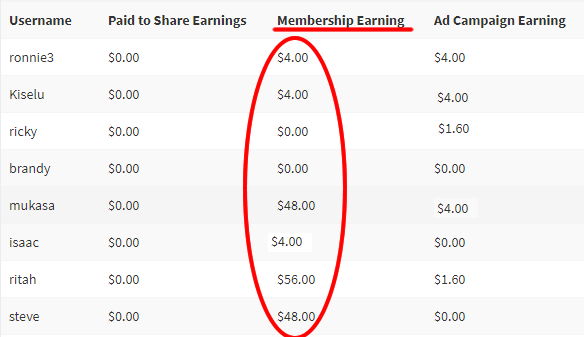 Its been a month now since we discovered several bugs in the membership earning module. But today, we are happy to inform you that the membership earning module has been updated and that all bugs been fixed and also we have made it to be more accurate. No more missing of commission from your referrals.
It has not been a simple task as we had to rewrite the entire code for the membership module and also made modifications to the user account in order to make it work the way it should and today, we are proud to inform you that a long waited for fix to the module is now done.
But incase you notice anything or errors, please do not hesitate to inform us. We will be happy to hear your feedback on the same
Otherwise, thank you for your patience regarding this fix which had taken a month and for being part of Gopien Community.
Regards,
Gopien Team