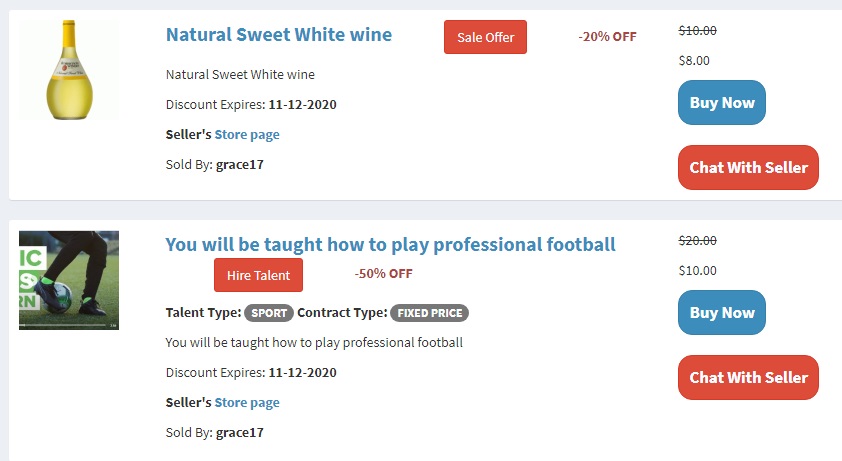 The latest portion of Gopien News
Can you believe that it is December already? Whoop. This year has felt like 5-in-1 and as we draw closer to its end, I am particularly feeling very grateful. But it is not just me, it's the whole Gopien Team.

This year we had to redesign the Gopien platform and add in new features but among them, was the marketplace module and am happy to inform you that finally its integrated into the platform with so much advanced features and the first of its kind. Its been a journey of 9months working day and night just to have the marketplace module integrated according to the way we wanted it to be and also to make it unique and the first of its kind, just like our other platform modules such as the lending module which enables platform members to apply for unsecured loan regardless of where someone is from and no paper work.
The marketplace module has been packed with lots of advanced features and our biggest concern was mainly on the buyer/seller protection. And as i write this post, members with already verified accounts can now buy/sell from services to physical and downloadable products and in addition of rental offers and a more features will be added soon. Hosnetsly speaking, the marketplace module development was a 96 pages write up- meaning that if to explain from A-Z here, you would have got even tired of reading.
And therefore, without wasting more time, i officially welcome you to start buying and selling from our marketplace. And for those who are yet to become members of Gopien Community, after sign up, you will be required to buy the Gopien e-book which has a lot of information about the marketplace functionalities and gopien platform in general. This is very import because, unlike other online platforms where you get cheated a lot of money and realize later that what you got into was not worth your investment and time, with us we want to partner with people are who are well-informed and knowledgeable about our platform at your very early stage before you even spend more.
And in addition to the marketplace news, i would like to recognize our new developer on board called sukhveer from India who has done so much work just to see that our dream come to reality. Yes all other developers are good and have done wonderful work since 2014 when we started this project to date. But sukhveer, has been the head of development in regard to the integration of the marketplace. So, all the wonderful features you have seen or yet to see in the marketplace module, are a result of his sleepless nights working day and night just to see that everything works and function as it should. And of course, i would like to thank all other developers for their contribution on the current project version of 4.3.4 and the upcoming version of 4.3.5.

There are more features yet to be added and we hope that by the time we officially launch this project early next year, most of the much needed features would have already been integrated into the platform.

On the other hand, i would to thank our community for your continued feedback because, without your feedback and support, Gopien platform wouldn't be where we are now. Please keep up with that spirit of sharing anything you happen to feel that its good for our community

I would like to also thank our well-wishers and sponsors for your continued support and most importantly for continuing to believe in us and in what we do. Because without you, this platform would not be where it is today and yet to become in future. Please keep up with that spirit of giving and God bless you

And for those yet to join us, Gopien is a wonderful community and with a caring team of people always available to help everyone to see that you fullfill your dreams come true. Trust me that the day you will become a member, You would have made incredibly brilliant decision to join the Gopien platform, where a community of like-minded people make great efforts to reach a common and personal goals together. So, i wait to see you join us soon

Share with people close to you and if you have questions or comments, please feel free to write in the comment section below
Thank you
Grace N