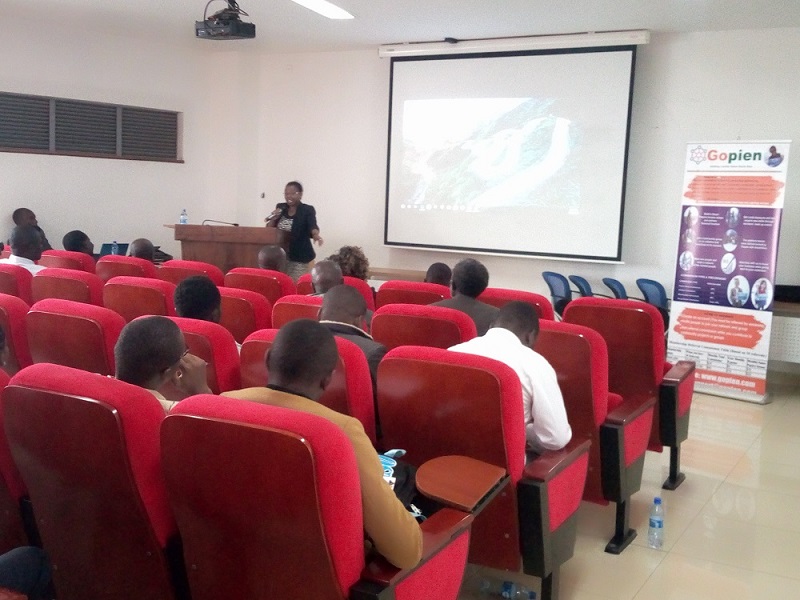 NETWORKING
Meet new people and build a network of like-minded entrepreneurs and keep them. Easily expand your connections, get yourself and your brand/business known through Gopien's networking meet up events.
While we continue to grow exponentially as an online platform, we heard our members' demand that we supplement our online success with the added benefits of local in-person meetings through Gopien group Circles' program.The meetup events are aimed at promoting face-to-face networking among local participants. Anyone and from anywhere around the World can etstablish a Gopien group and start organising meet up events
AIMS AND BENEFITS OF NETWORKING THROUGH GOPIEN GROUP CIRCLES' AND LOCAL MEETUP EVENTS
To provide members with the best of both worlds; face-to-face networking and online technology.
To help organized groups with the opportunity to develop financially and strengthen community participation while members also grow their income and achieve financial freedom
To provide local group members with the opportunity to showcase their goods and services to a large audience other than individual own referral networks
To provide members with an opportunity to acquire new skills and to share knowledge with other members
who can establish a Gopien group and start organising meet up events?
We're looking for motivated leaders to claim their territory and begin developing groups within their local territory. Leaders should be outgoing and have a desire to help others. The opportunity is unlimited because you can manage unlimited group members within your territory and profit or earn lifetime monthly commissions from each member that joins Gopien platform through your group and pay or renew any of the monthly membership plans.
Invest in the Gopien platform by registering for a group and START MAKING AN EXTRA smart passive income for a lifetime. The group account owner tasks include but not limited to; organizing ongoing participants' meet up events for training workshops, networking, sharing challenges and success stories, etc.
If you are interested in registering a local group, please contact us through our contact form for more information about establishing a group account. But, apart from the fees to own a group, the first requirement is that you must be already a member of our platform