HOW IT WORKS
Gopien is a next generation platform for financial development, networking, social lending and building wealth. Gopien provides everything you need to start growing a second income from home or anywhere in the World today.

To join Gopien Platform, you have to first of all buy a gopien user guide either online or printed Gopien user guide. Secondly, you need to be referred by an already registered member who becomes your referrer at sign up form. You can not sign up without entering your referrer username and a group name your referrer belongs to.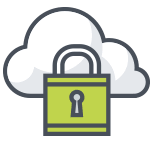 1. Create an account.
In order to sign up, you have to be referred by an already registered member. Please contact your referrer or the person whom you got information from about Gopien platform and give you information about his or her username and group name he/she belongs to.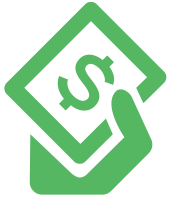 2. Pay for Gopien user guide and membership.
After creating an account, and buying a Gopien user guide login and pay for membership so that the party can begin (Your referrer can guide you more on this)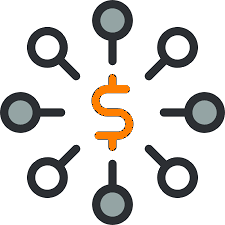 3. Recruit/Register people
Invite your connections, family and friends to join Gopien community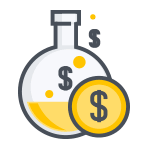 4. Earn Money for Life.
Earn daily and monthly Cash rewards from your referrals while learning new skills, building a network of like-minded friends and other benefits
Referral commission types and percentages.
| | |
| --- | --- |
| COMMISSION TYPE | PERCENTAGE |
| Monthly referral commission | 40% |
| Commission from Adverts | 10% |
| Social lending commission | 2% |
| Paid to share referral commission | 20% |
| | |
| | |
Learn more about Gopien Social lending here
Paid to Share referral Commission (20%)
| | | | | |
| --- | --- | --- | --- | --- |
| Commission Types | Referral Commission Details | Sample Referral Total Income | Referrer Percentage | Referrer Commission Amount |
| Paid to share referral Commission | Referrer earn 20% commission of referrals' total income earned through sharing shortened links via social sites, WhatsApp, forums, SMS/email | $100 | 20% | $20 |
The above table shows how much money a referrer earns when his or her referral happens to earn (e.g.$100) through sharing shortened links to colleagues, family and friends via social media sites, WhatsApp, Forums, SMS/Email,etc.
How it works
1.

We assume that you already have an account. So, login to your account
2.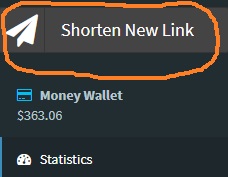 After login, click on "Shorten New Link" button at top left side menu as seen , a page will display, then enter your long link and click shorten
3.
Share your shortened link/s with colleagues, family and friends.
4.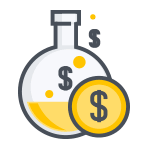 Earn Money.
As a publisher, you get paid for every visit of your shared shortened link/s. So, to maximize your income, you need to give your links maximum exposure.


The image above shows a long link before shortening it and after it is shortened through Gopien Platform