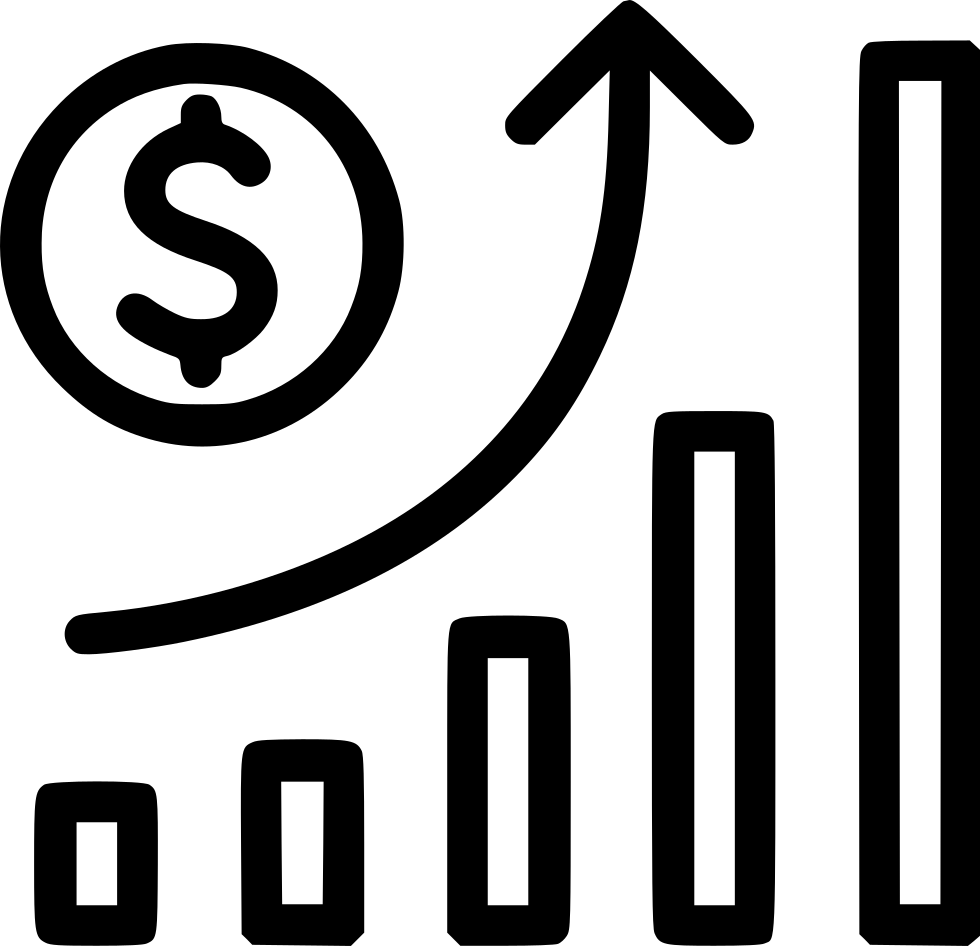 Advertise with Gopien and help to reduce youth Unemployment in a smart way
Increase your sales or brand awareness with Gopien Next generation digital advertising model and help to reduce youth unemployment in a smart way. With the Gopien advertising model, you only pay every time your website or banner advert is displayed to a viewer. Support the go green movement by using Gopien's eco-friendly advertising model.
Why advertise with Us/Benefits
• Low cost advertising. You pay less for more advert campaign views (e.g. $10 per 1000 views)
• Quick Results- The platform offers the fastest ways to run a marketing campaign and get immediate results
• The Results Are Measurable- You can measure all aspects related to your advert campaign ranging from costs to views
• It is an extremely efficient way of reaching your target audiences in one or more countries
• The platform enables you to Give back to your customers while promoting your product/s
• Advertising with us, enables You to help reduce youth Unemployment
• Eco-Friendly Advertising: Is Good for your Business, Good for the Planet
• Refer friends to join Gopien and earn lifetime advert commissions.
• You can Pose/resume your advert campaigns any time
• Its secure and user-friendly. No skills needed to create an advert campaign
• It is also a very budget-friendly digital marketing technique that helps you open your doors to numerous local customers. (e.g. US$10 per 1000 views)
• You can either create a banner advert campaign or to promote a website
• You can choose to target your advert campaigns only to desktop or mobile devices users and or both

If you want to find out how Gopien advertising model can help your business, feel free to contact us via our online form at home page or when logged in and we'll get back to you shortly.